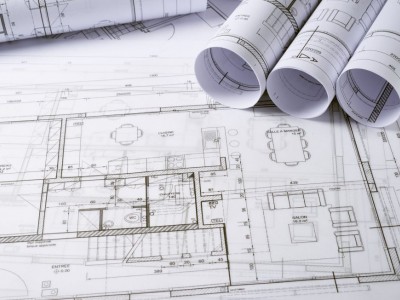 With team of authorised engineers and construction expert is there performed projection works for external customers and also for other divisions/centres of company. Mainly it is about processing of various studies of design with subsequent production of documentation for local plans, or carry out documentation for building permit.
Participates in the creation of quotation.
Also they perform engineering, within the power granted represent the investor in negotiations with state administration. Carry out authorial supervision on constructions.